Enterprise IT made simple, beautiful, and exciting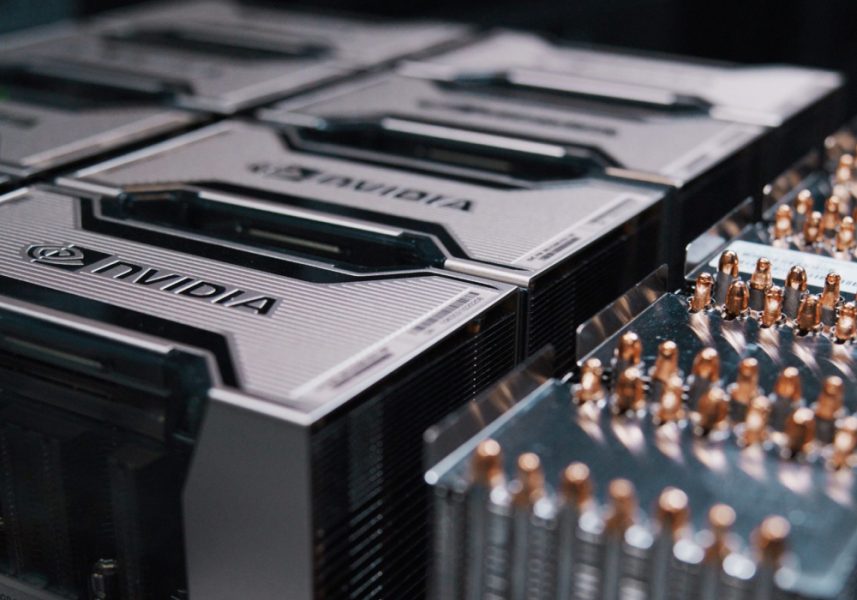 Are you FASCINATED by technology?
Does your heart skip a beat when you get your hands on the latest piece of tech? Do you feel that there is no limit to what technology can do? Do you believe enterprise tech is not boring, but sexy, limitless and exciting? If you do, you are a Tech Enthusiast, just like us!
WELCOME, FRIEND!
Do you feel enterprise IT is too COMPLICATED?
Data centres, edges, hypervisors, hyperconvergence, hyperscalers, hybrid and multi, IOPSs and NVMe-oF, bare-metal and cloud-native…and of course, XaaS or CAPEX.
Phew! Here, at Tech Enthusiast, we are on a mission to make enterprise tech SIMPLE, BEAUTIFUL, AND EXCITING. We do this through videos and online webinars that turn the hottest and most complex industry topics into captivating and easy-to-digest stories.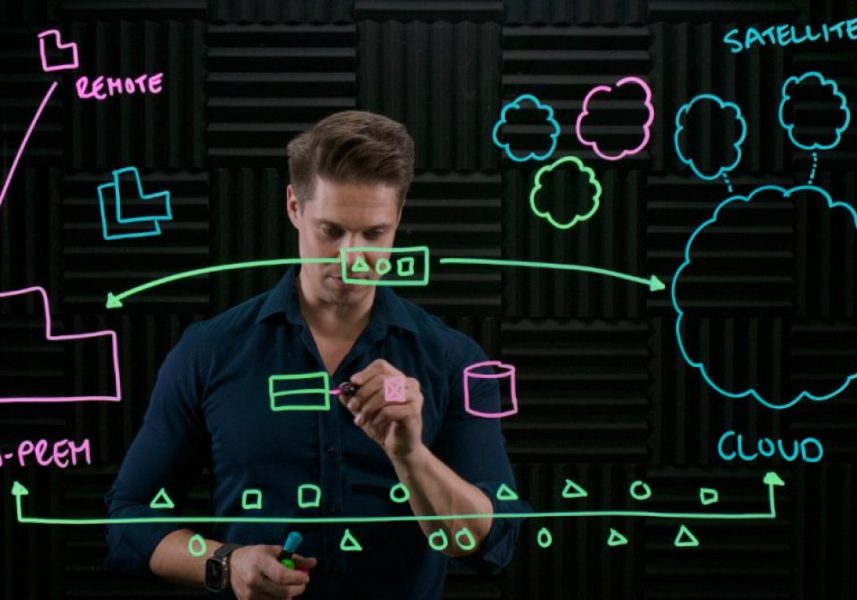 If you want to understand the big picture and become one of those sought-after experts who can simplify the complex,

you've come to the right place!
Subscribe to our YouTube channel!
We love YouTube! From our channel you'll find tutorials, event after videos,
news, opinions, tech predictions and much more. Check it out!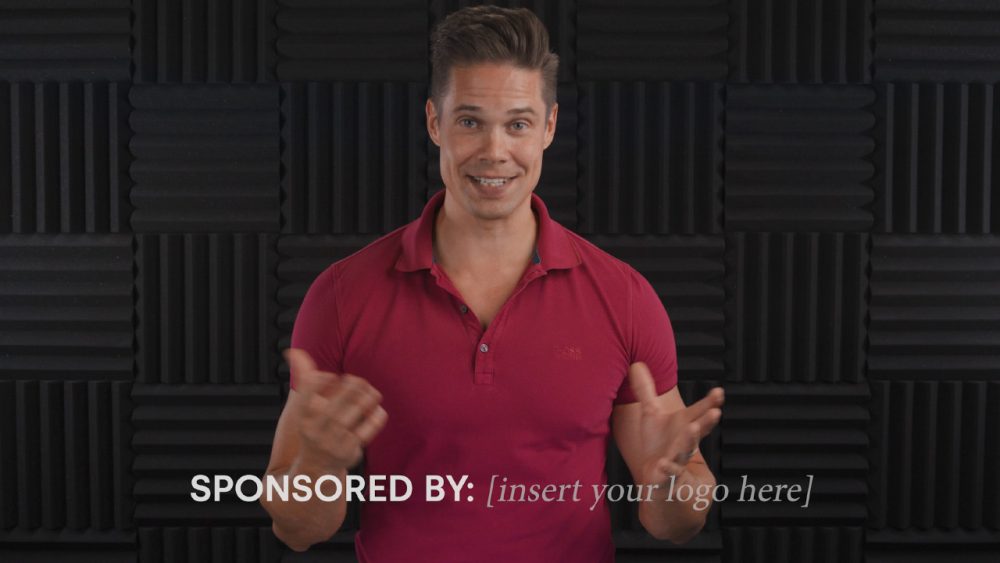 Collaborate with us!
We team up with fascinating enterprise tech companies who want their story told in a captivating way.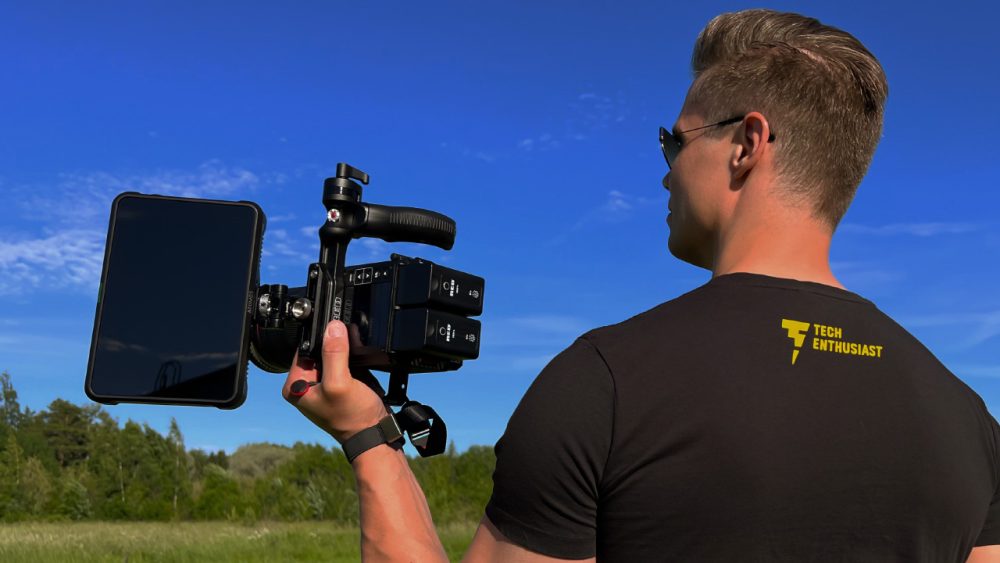 Follow us on LinkedIn!
Are we not connected yet? Let's fix that right away! Start following Tech Enthusiast and get the latest updates on what we are up to!
---