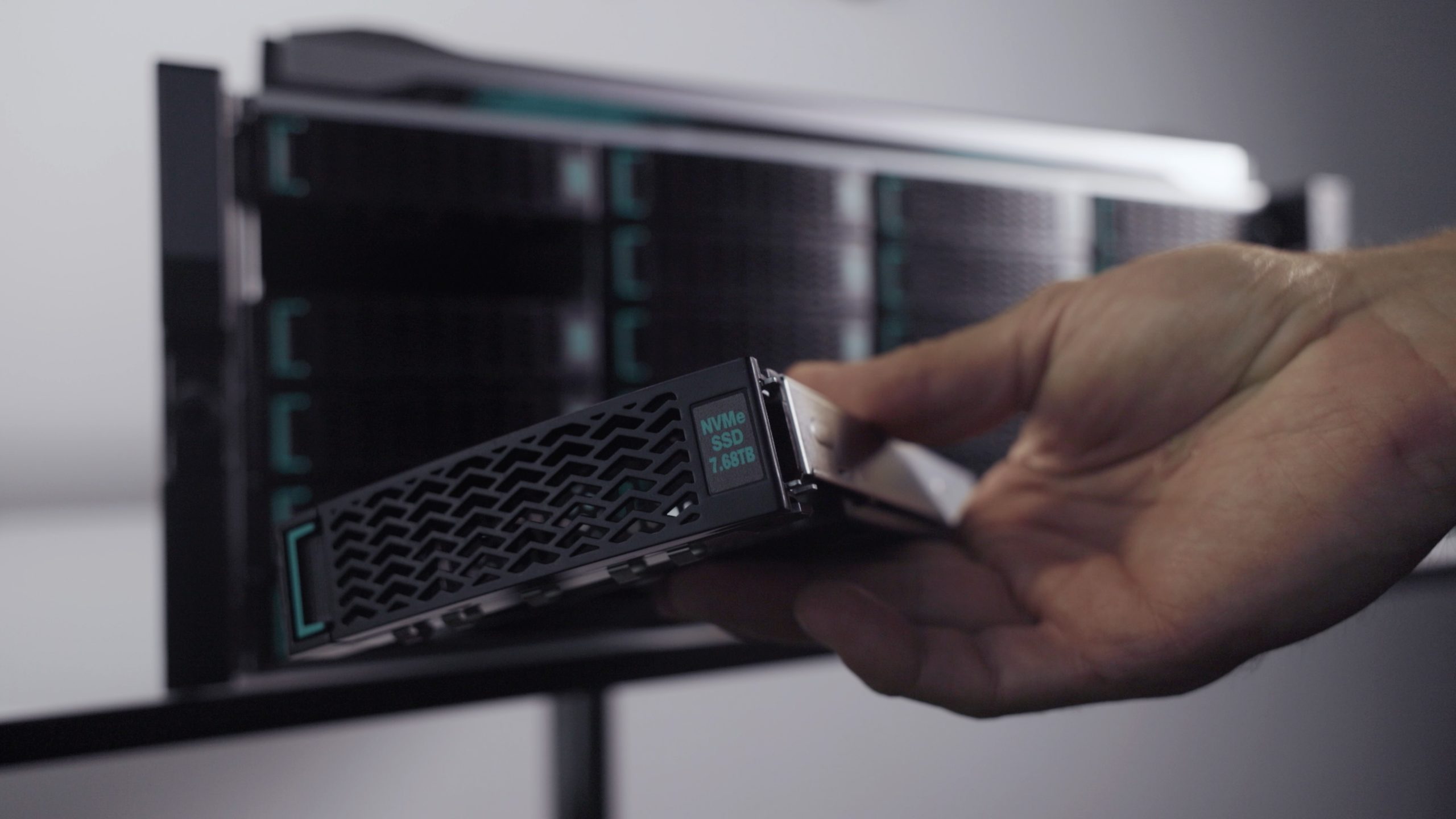 Collaborate with us
We team up with enterprise tech companies that fascinate us and who want their story told in a captivating way
Lightboarding webinars rated
out of 10
over
years in the industry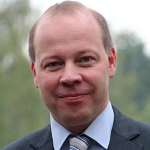 "Tech Enthusiast Lightboarding LIVEs are much more captivating and engaging than traditional powerpoint based webinars. I am especially delighted to see how much interaction from the participants lightboard storytelling sparks."
Mikko Eerola
, Managing Director, Finland and Baltics
at
Hewlett Packard Enterprise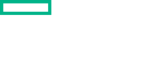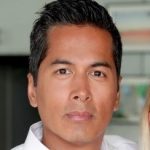 We wanted to tell our AI story in a captivating way so we turned to Tech Enthusiast. Markus's unique ability to simplify complex topics is pure magic. Working with Tech Enthusiast is smooth and always professional. Highly recommended!
Martin Westblom
, OEM Enterprise Manager
at
NVIDIA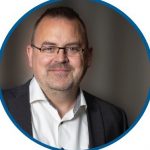 "Right from the first call Markus convinced me about his ability to entertain, challenge and educate. He was genuinely interested in our technology and how it would fit into our customers strategy and vision. Presentation skills 100 out of 100!"
Petter Edin
, Territory Account Manager
at
Qumulo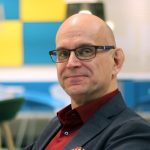 In spring 2021 we wanted to share our company message in a dashing way. We chose Tech Enthusiast to deliver a series of three Lightboarding LIVE sessions because it breaks the boundaries by telling the story in a memorable and engaging way. Death by Powerpoint is definitely dead!
Kai Turunen
, Country Manager, Finland & Baltics
at
HPE Aruba Networking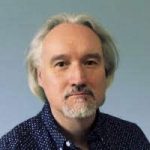 "When you're doing something unique in the storage industry like SoftIron it really helps to work with a professional communicator who can distil key concepts into something that's widely accessible. Markus brought his skill, professionalism and enthusiasm to the project and the end results really speak for themselves."
Andrew Moloney
, Chief Marketing Officer
at
SoftIron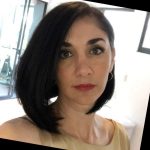 "Markus has the magic to explain really complex technology terms in a manner that anyone can understand supported by great visuals and a simple and natural language; he does his best to make the process to work with him really simple. And, the best thing of all is that everyone LOVES his videos!"
Lizbeth Alpízar Castro
, Learning Solutions Manager
at
Hewlett Packard Enterprise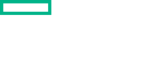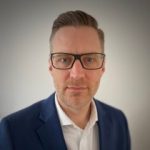 "Markus has a unique way of simplifying complex technology topics into easy and enjoyable content. What I like the most about working with him is his ability to always be curious, put things in perspective and context with a personal touch."
Lars Gustafsson
, System Engineer
at
Qumulo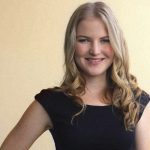 "Tech Enthusiast delivered 2 impactful Youtube videos that help us explain SoftIron's unique approach in our sector. Years later, we're still using the videos and they're still ranked 'number one' on YouTube for our key search terms, delivering brand exposure and thought leadership to tens of thousands of viewers – A GREAT OUTCOME!"
Camaryn Berry
, Marketing Director
at
SoftIron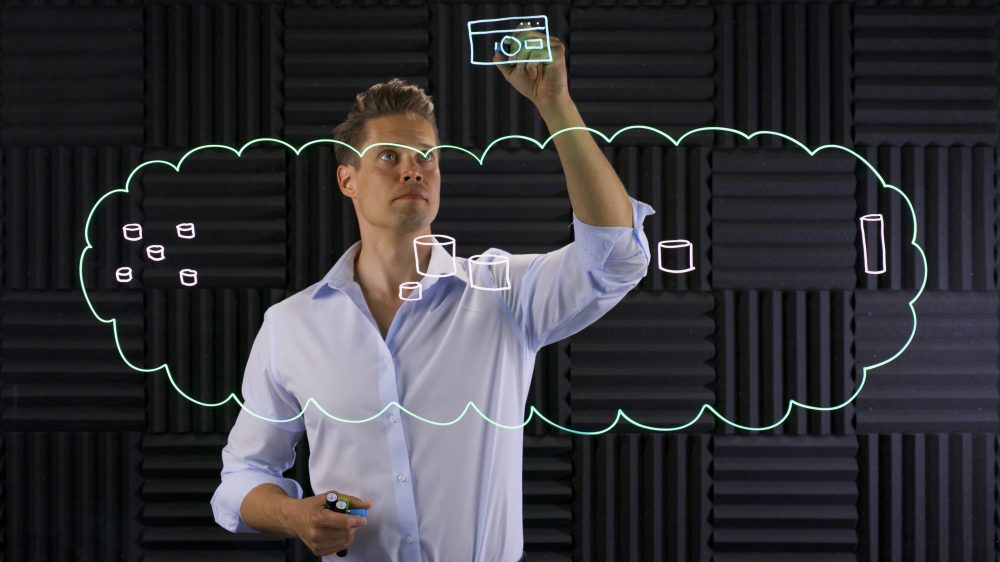 Lightboarding
Do you find it challenging to explain your tech solution to your customers? Don't worry, this is what we do best! We have a long experience in crafting simplified and captivating trainings that have a lasting impact.
So, let's design a compelling Lightboarding LIVE story of your solutions and deliver it to your customers live!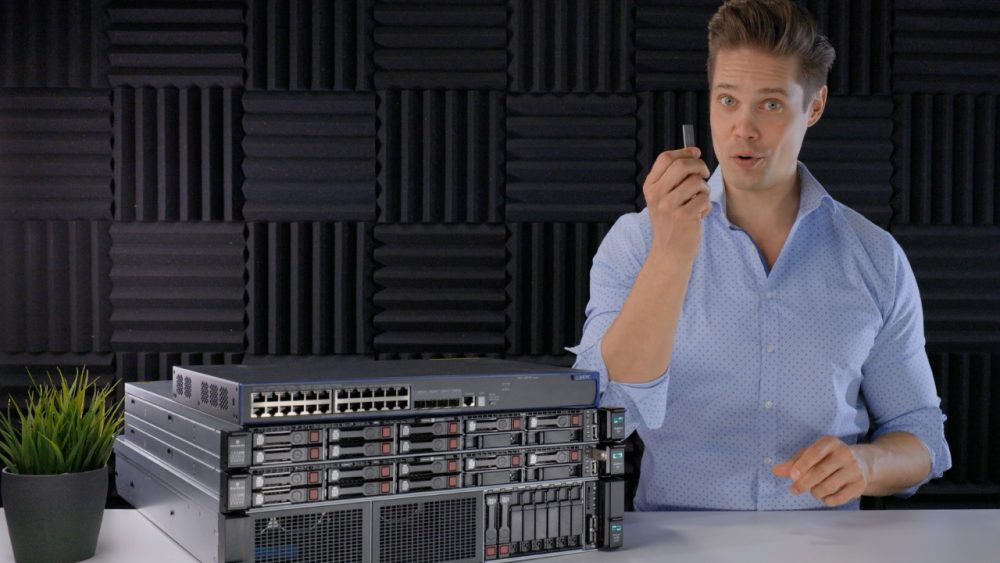 YouTube
YouTube is our bread and butter, our passion. We are constantly looking for new technologies to tell the world about.
Would you like us to present your tech solution to the world? How about sponsoring one of our upcoming YouTube videos and getting your solution in front of thousands of tech enthusiasts? Get in touch and let's roll up the sleeves!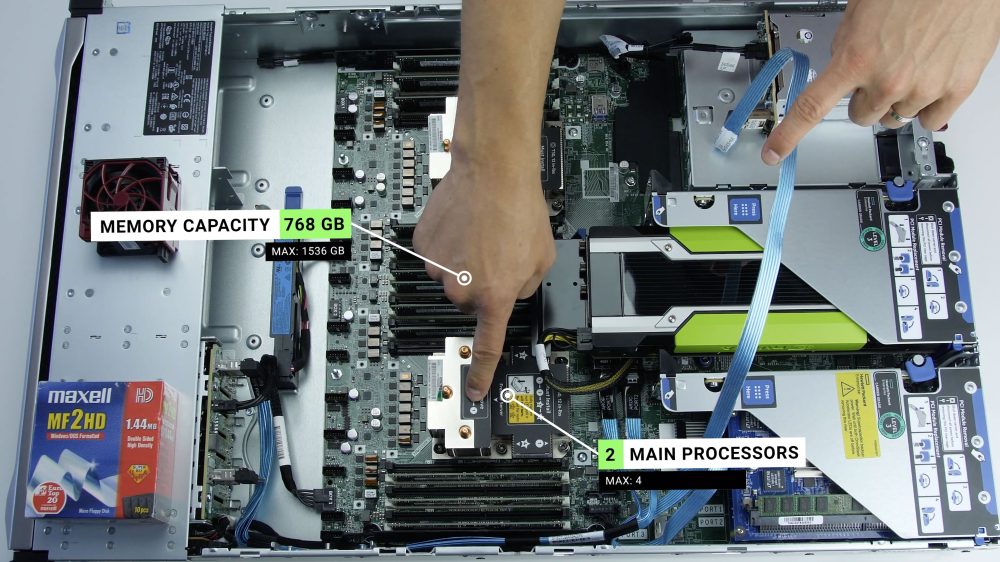 Custom videos
Sometimes it's best to tell a laser-focused story to your customers only – an educational or promotional story told on your internal platforms or to be used with your marketing and sales campaigns. Let's create memorable, easy to digest videos for your internal use together!
We would be excited to hear what you have in mind and how we can help!